---
---
As you prepare for your appointment with your Academic Advisor, here are some items to remember:
---
The Center for Academic Advising & Student Support is now open for:

Appointments:  available In-Person & Virtual
Walk-In assistance:  available In-Person & Virtual


All In-Person assistance will be located in the Educational Services Center, Suite 200.  Check in at the front desk when you arrive!
Virtual appointments and walk-ins are  available virtually through Microsoft Teams. Learn more about Virtual Appointments or CHAT with an advisor during our open hours.
Trying to obtain information outside of our business hours? Click on the "ASK PETE" window on the bottom left of your screen.
NOTE: Book your appointment in advance. 
Our Front Desk is available to assist with scheduling appointments in the office, via phone at 575-646-2941 or through Microsoft Teams at CAASS-Advising.
GUIDES:
How to Book an Appointment 
How to Cancel an Appointment 
How to use Microsoft Teams for your Virtual Appointment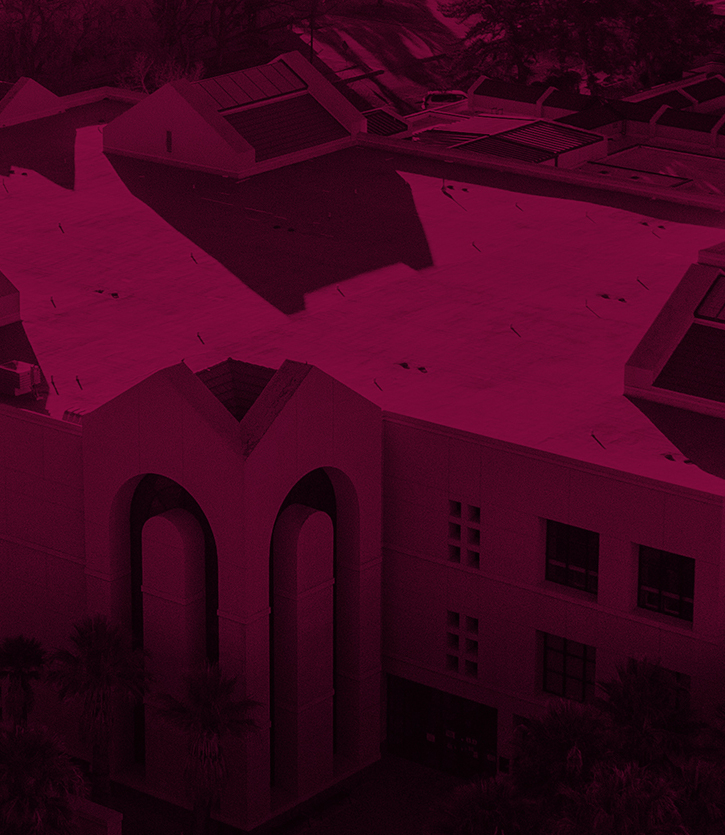 Need to talk to
an Advisor?
Connect with an Advisor
using Microsoft Teams
during our Business Hours:
Monday - Thursday, 8 am to 6 pm
Friday, 8 am to 5 pm