You may have noticed that many course numbers have changed from what they were in years past. This is a statewide change mandated by the New Mexico Higher Education Department. While it may seem like an inconvenience
(Trust us... the struggle is real when it comes to retraining our brains, too!)
, there are actually many benefits to adapting to a unified numbering system, namely
to improve transfer and articulation of courses between New Mexico's public and tribal higher education institutions. 1
---
What numbers are affected?
Currently, many 100 & 200 level courses have been assigned new 1000 & 2000 numbers.
There are a few subjects that have changed, as well. Most subjects are now 4 letters. Additionally, there are a few subjects that have changed more starkly. See below for a comprehensive list of the changes:
AG E AEEC
ART  ART, ARTH & ARTS
BIL BLED
C D SIGN & SPHS
C EP CEPY
C J CJUS
CMI FDMA
E S ENVS
ELA ELAD
FCS FCST
FCSE FCSC
FIN BFIN
GER GRMN
GOVT POLS
HNDS NUTR
HON HNRS
JPNS JAPN
LIB LIBR
MGT MGMT
MUS MUSC
NURS NURS &  NMNC
P E PHED
PE P SPMD
PSY PSYC
S WK SOWK
SOC SOCI
SP M SPMD
THTR THEA
UNIV FYEX
W S GNDR
---
Resources
Please consult the following resources to aid you during the registration process.
Don't forget to check out our FAQs if you have additional Registration Questions.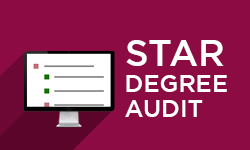 All of the new course numbers are listed in the STAR Degree Audit. You'll also see that your completed and in-progress courses have already been converted to the new course numbers.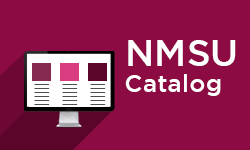 The NMSU Catalog is also updated with the new course numbers.
Look up your degree requirements listed under your college.
Use the crosswalk that ties old numbers to the new.
Look up all of the classes by subject.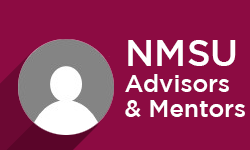 Many Departments have sent out supplemental information about the new course numbers via email. Additionally, your academic advisor continues to be a resource you can lean on if you're struggling to identify the classes you need for your degree.